NORDIC OPEN ICELAND 2017
AIDA International POOL COMPETITION
Pool competition date: 29-30 / July  2017
AIDA judge course (See tab on top of page)
Freedive Iceland and Aquaclub Odense are hosts for the Nordic Open 2017 AIDA pool championship
In Iceland we have a young but strong freedive community and we are excited to invite Freedivers from around the world to come and compete with us in the first ever freedive competition to be held in Iceland.
The competition will be held at Laugardalslaug swimming pool in Reykjavik. Laugardalslaug is a world class competition pool. It is the largest pool in Iceland and includes an indoor 50m olympic size pool and a geothermally heated year round outdoor pool complex featuring several pools and  hot tubs, a botanical garden and a small zoo. Pool temperate expected to be a 29C
Scedule for comp (See Day 1 and Day 2 tabs on top of page)
Fee and payment details:  See tab on top of page
Join Nordic open group on facebook to be on top of news.
There you can follow our work, find out who is going and contribute to the competition with info or questions
Organisers: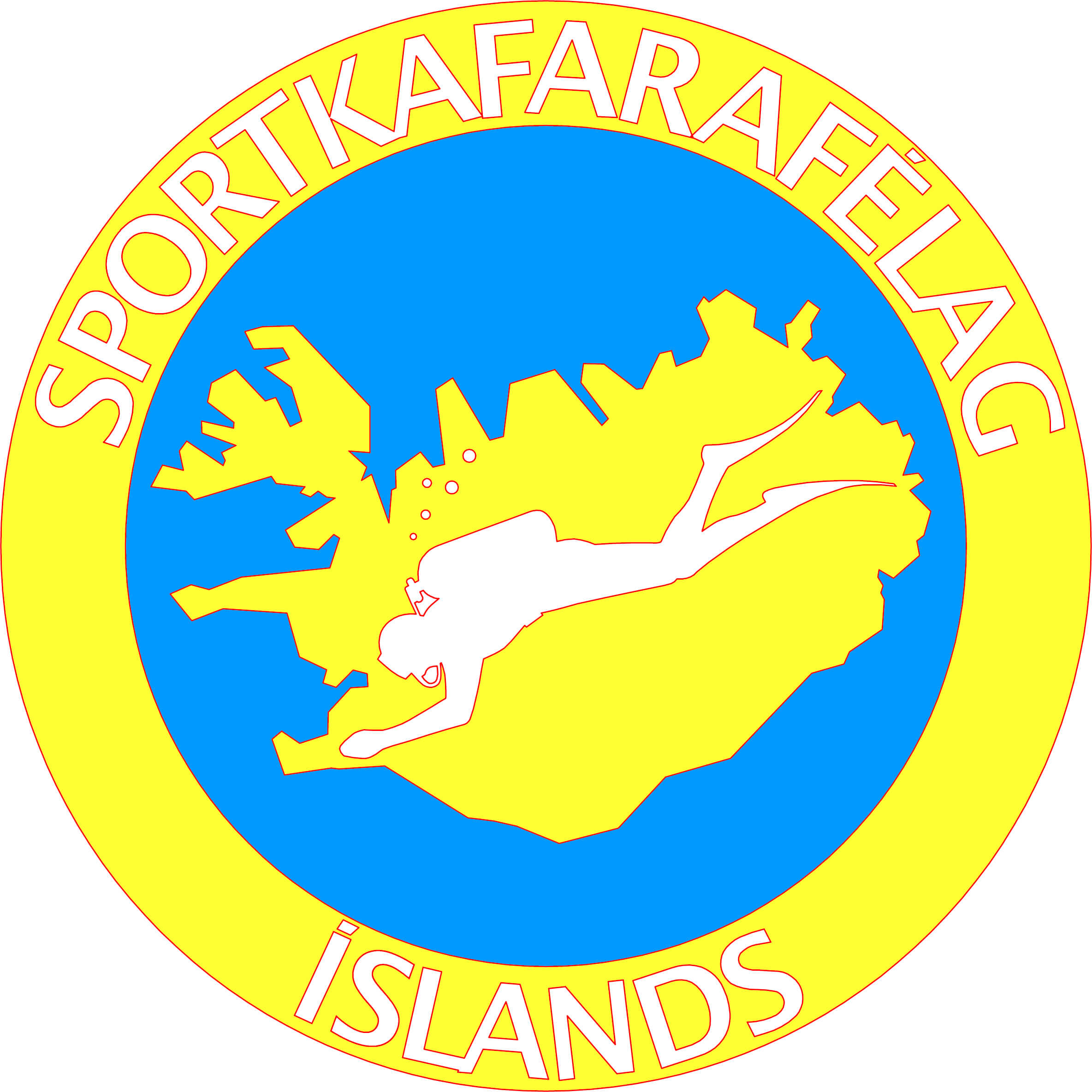 08.30 - 09:00 AM: Arrival, registration starts
9.00 AM – 9.45 AM: Welcome and info from judges
Time to register and go over rules with judges.
10.30 AM – 13.00 PM: Static
First OT 10:30
13.00 PM - 14.00 PM: Lunch Break
Chill time and mental rest
14.00 PM - 17.00 PM: DNF competition
First OT at 14:45. All OT times will be put on line before so everyone should know when they have to be ready for  DNF  
8.30 AM – 09.15 AM: Arrival
Registration for those only doing DYN, judge info and small stuff
09.45 AM – 12.30 PM: DYN competition.
First OT at 10:00.
All OT times will be put on line before so everyone should know when they have to be ready for  DYN
12.30 PM Competition finishes
Chill time and mental rest
14.00 PM - 18.00 PM: Silfra tour
All athletes who want to can join us on a tour to our famous SILFRA (Cost: 20 euros) Which includes entrance fee to silfra and a ride up there (You need atleast 5mm suit/socks/gloves.)
19.00 PM: Ceremony and partytime
Come together, give out prizes and have a party.  We have decided where, but we are not going to tell you.  It´s a surprice 🙂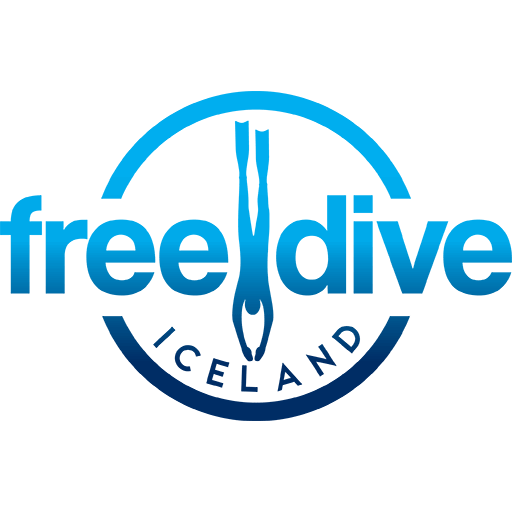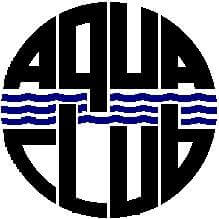 Freedive Iceland and Aquaclub Odinse in Denmark are the two parties setting up this tournament.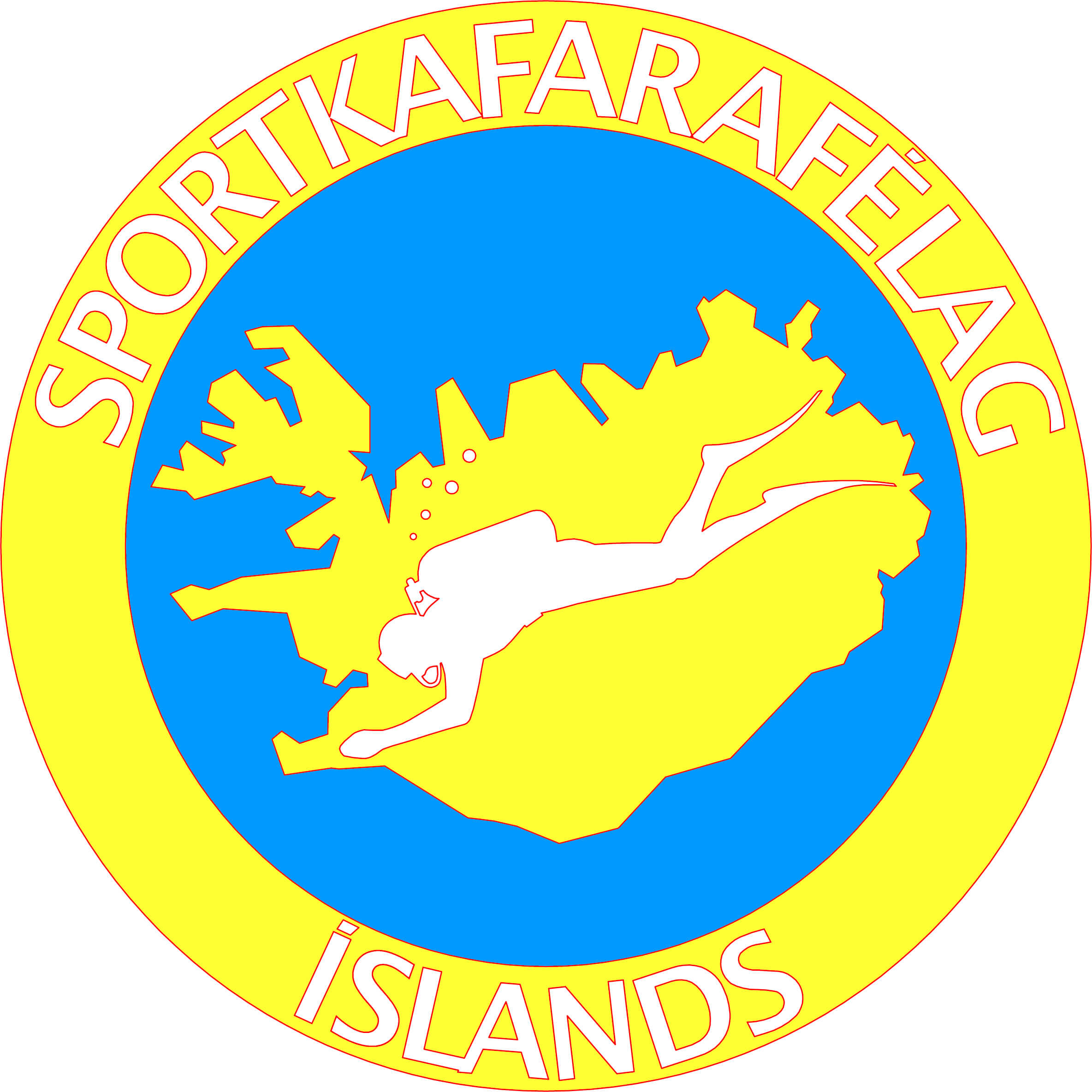 SKFÍ is the Icelandic scube community and is the biggest helper in this comp with all the help we get from them both with money and helping hands.

Is one of the biggest outdoor stores in Iceland and are making this possible with a generous sum of money so we are able to get our judges to iceland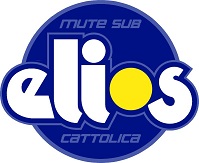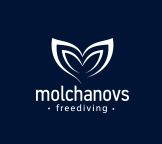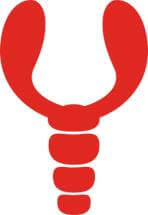 Lobster neckweights
For all athletes taking part in the international competition on 29-30 of july 2017. (and ofcause the ones taking part in the judge course from 26th to 28th july
Always best to decide early where to stay and do arrangements for that.
here are some clues for you to find your perfect type of accommodations in iceland.
FIRST.  There is a campsite 2 min walk from the swimming pool.  There should be plenty of spots there ????
Second. There is also a hostel on same spot with 2-4-6 person rooms which could fit some people.
Another hostel in 5 min walking distance is Hostel lækur. http://www.laekur.is/english/
Ofcause there are MANY airbnb rooms in walking distance from the swimmng pool and easy to rent them on theyr website https://www.airbnb.com/
If you are having any problems you can send us a mail ([email protected]) and we will try to help you out in getting a room in a good spot.
AIDA judge course will be held on 26-28 july at same pool.
Instructor will be Pim Vermeulen from Netherlands (Based in Dahab, Egypt)
Scedule:
26th. july  Dry day, theory and most of all book stuff done on this day
27th and 28th july:  Both days in Laugardalslaug pool.  where you will keep on your work
Payment detales for Nordic open pool championship and/or judge course
Fee: Three disciplines – 70 euro.  Two disciplines 40 euro.  One discipline 30 euro
Fee for judge course is 195 Euros and you can pay with same details.
Payment detales: 
IBAN number: IS870516054118132911684939
Receiver: Birgir Skulason 
ID code: 291168-4939,
Paypal: paypent to: birgirskula @ gmail.com  (mind the gaps)
Please show in subject "Nordic open 2017 fee (or judge course) + NAME SURNAME"
and send us mail you made the payment. ([email protected]) 
You are confirmed after we receive the payment or a confirmation of the payment.
 AIDA membership required, AIDA Medical required
The pool is a 50m Indoor pool. Tempeture will be 29-30 degrees during the competition.
On static comp depth will be around 1 meter (We can change the floor depth from 90 cm to 2 meters)
ON DNF comp we will use 25m pool length (to be confirmed) and 2 meter depth
ON DYN comp we will use 50m pool length and 2 meter depth